Are you looking for a Tumblr Bot that follows, likes, and reblogs?
You've come to the right place.
Watch the video below to see what the Tumblr Bot can do.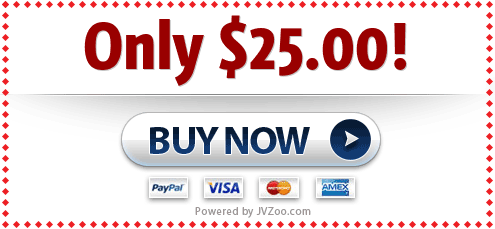 Here's what Tumblr Bot can do for you:
-Get you more followers that will spread your posts like wildfire
-Help you reach out to potential buyers by liking their posts
-Keep you focused on your target audience by using the keywords you choose
-Get you more sales/traffic by inserting your link into posts that you reblog.
All On Auto Pilot
 You'll receive all future updates by purchasing today! 
New Module Added To Post Your Own Images
Tumblr Bot
-Auto Follows
-Auto Unfollows
-Auto Likes
-Reblogs with links
-Save your logins for easy transition of accounts
-Run through all of your Tumblr accounts with the push of a button so you don't have to wait for each one to finish.
Tumblr Bot saves you so much time and allows you to access traffic at the push of a button.
I could easily sell this for $97 but I've decided I want to give a special price to readers of The Lazy IM, so I'm going to practically give it away for…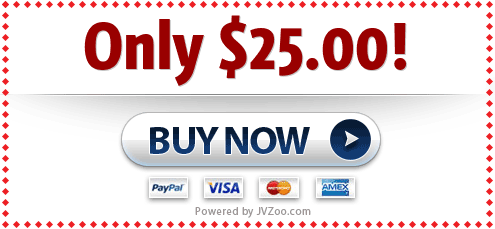 This is Windows only software. It can be run on a windows virtual machine or parallels on mac.
 After purchase. you'll get instant access.
P.S. After you buy, you'll be sent an email to confirm your subscription to updates. If you don't confirm you won't be informed of new updates.